Helping Our Clients Build Their Future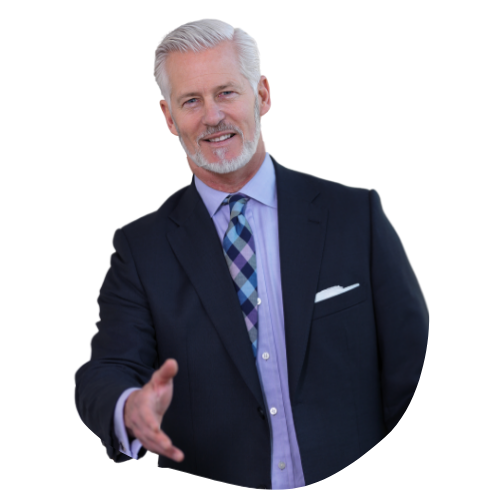 Banks and Financial Institutions today are facing multiple challenges tied to regulations, legacy systems, disruptive models and technologies, and new competitors while pursuing new strategies for sustainable growth.
Data Analytics
We provide our clients with a clear strategy and process to build high priority applications. Three elements are essential to the strategy. First, we guide our clients through a discovery process asking what problems need to be solved and how much value the solutions can create. A second element of the strategy is to prioritize the use cases and create a pipeline of them. Some of the use cases include cross-selling and upselling, customer acquisition, reducing churn, and winning back customers. Business-improvement levers (such as dynamic and value pricing, credit underwriting, sales-area planning, yield and claims management, fraud detection, call-center routing, and workforce planning) are also relevant for most banks.
Digital & Mobile Banking
Saigan Technologies helps transform its banking clients to not only exist in this digital world but to exceed customer expectations and differentiate themselves from their competitors. We do this by focusing on 3 key areas: modernize your legacy applications, optimize your operations, and reimagine customer experiences. We help you to attract a younger customer base through a multifunction digital kiosk and mobile teller apps. We also help you migrate your messaging and communication tools to a private cloud environment to attain cost savings
Customer-Centered Systems
The electrical grid has become a network of billions of linked devices with highly complex energy and information flows. A massive volume and variety of data from smart meters, transformers, and substations can be used to provide better customer service and prevent grid outages. One of the solutions Saigon Tech provides is to manage data and improve both operating efficiencies and customer service. We help you to leverage the knowledge stored within the collective of enterprise information systems into a cohesive platform to provide insights into virtually any question or scenario. Our solutions provide information to help your customers easily monitor and control their monthly utility consumption, to reduce costs and increase efficiency. Using Grid analytics leads to predictive equipment maintenance, more accurate outage predictions, and the application of more advanced weather analytics, allows energy companies to ensure optimal uptime for the grid and reduce maintenance and service costs. Cognitive visualization tools and image analytics provide new solutions to detect risks, spark innovation and solve difficult problems, especially in operation areas. Being able to pull actionable insights from smart meters and IoT devices, enables utility companies to better understand usage and demand, and also enables customers to easily monitor and control their monthly energy consumption, particularly during peak demand.
Mobile Solutions
Our mobility offerings help you optimize the utilization of your workforce via more efficient scheduling and dispatch, improved real-time communication between the field and dispatch center, and timely access to vital work order information. Together, these solutions help decrease operation and maintenance costs, reduce downtime and improve field workforce productivity and safety.
Legacy Systems Migration & Custom Software Development
We help improve efficiency and lower overall costs through enhancing your legacy systems, migrating to cloud technologies and custom software development or customizing off the shelf software. We have effectively deployed CRM systems (SAP, Oracle) and processes. We help you to apply analytics and process improvements to enhance Finance, HR and supply chain efficiency and compliance.
Three emerging trends in the energy and utilities industry are reshaping the marketplace. New technology, smarter grids and fundamentally changing business models are creating new challenges for our Energy clients. At Saigan Technologies, we understand the challenges and constraints of the Energy industry and provide the know-how to leverage your existing investment in technology and the thought leadership to optimize emerging technology trends and uses.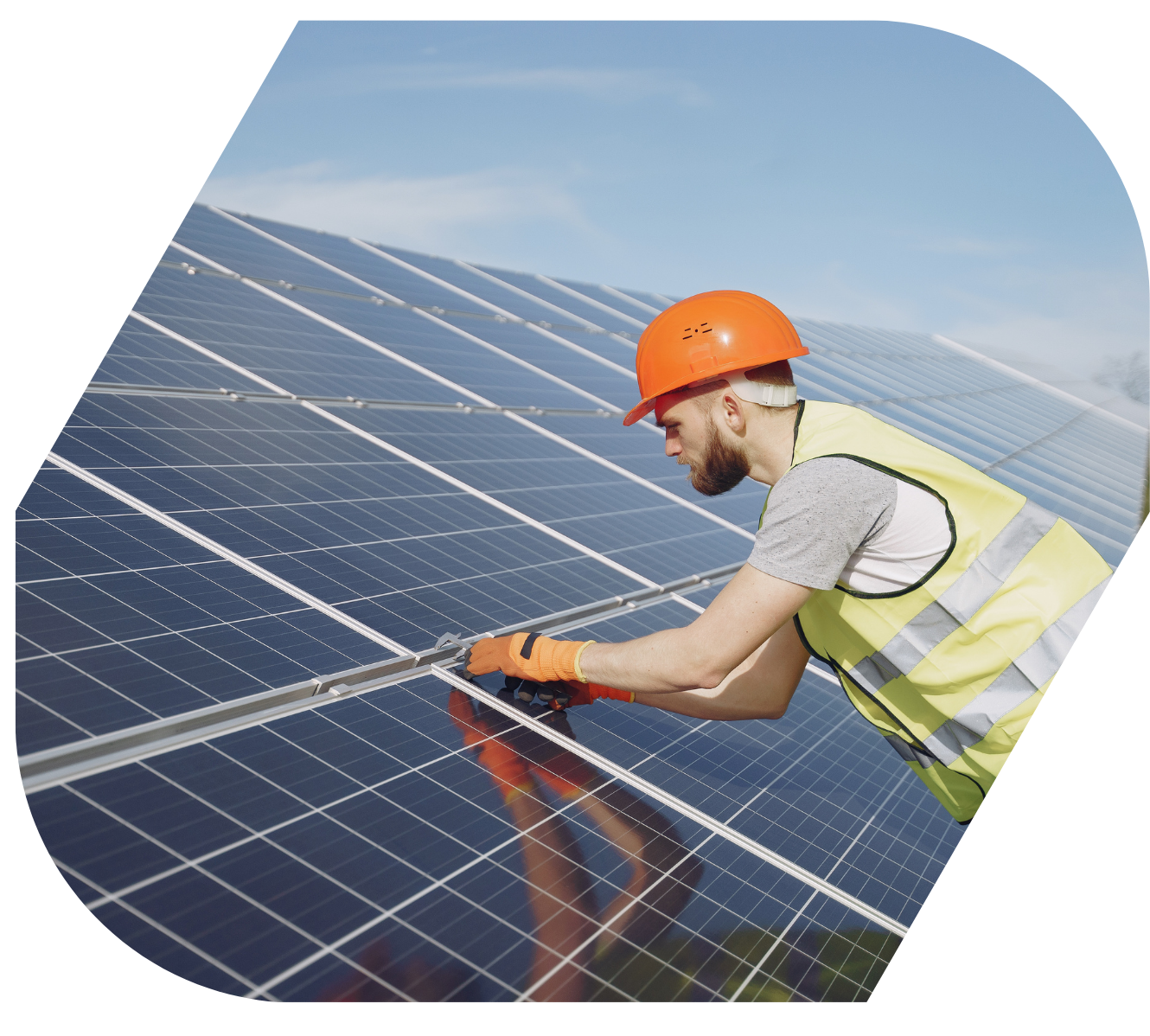 Federal, state and local governments can deliver better services to their citizens through IT. This is mission-critical especially for state and local governments. In today's connected world, constituents expect and demand superior IT performance, accessibility, and service. The role of IT is crucial in adapting to budget, technology, demographics and population shifts. Saigan Technologies helps Government keep pace with technology through training, customizing Commercial Off-The-Shelf (COTS), building custom systems, implementing Disaster Recovery (DR) plans, and web and mobile applications. We can help transform and optimize your vital systems and processes, bringing meaningful cost savings and innovation to better serve your constituents.
Cloud Migration
We help government organizations to embrace new models for technology modernization such as cloud-based models, that ca allow even small municipalities with small IT budgets to leverage the computing power and infrastructure governance of large organizations. We help organizations adopt Software as a Service (SaaS) as well as Infrastructure as a Service (IaaS).
Data Analytics & IoT
Government organizations require analytic tools including IoT to help increase the effectiveness of government service delivery. We provide analytic tools that help pinpoint inefficient processes, target better cost-of-delivery scenarios, and help increase funding for more effective operations. We help incorporate business intelligence and related tools in government modernization initiatives.
Enterprise Application Modernization
We help government organizations invest in new eligibility/enrollment systems, case management frameworks, and modernization within state-automated child welfare information systems and unemployment insurance services. We also help with maintenance and enhancement of health benefits exchanges for government-mandated marketplaces for insurance offerings. We also provide FirstNet deployment, as well as, modernization of traditional public safety applications, such as computer-aided dispatch and records management systems (RMSs).
Web & Mobile Applications
We can help you with customized web or mobile apps so that people can use their phones to purchase insurance at the click of a button. Our app can allow people in the digital age to manage everything from their phones such as finding the right policy, making a claim, and tracking their car repair all from one place. The claims process will be easier and faster with our custom application. You, customers, do not need to go through the agonizing process of making calls, filling out forms, etc. in order to get their claims processed.
Automation & Artificial Intelligence
Emerging technologies such as artificial intelligence and machine learning provide opportunities in the insurance industry for intelligent automation.
Saigan Technologies helps the insurance market get smarter, faster, and better with the use of new technology such as self-service dashboards, easier and faster claims process, and purchase options like the airline industry. Digital trends are growing in the insurance industry at a fast rate.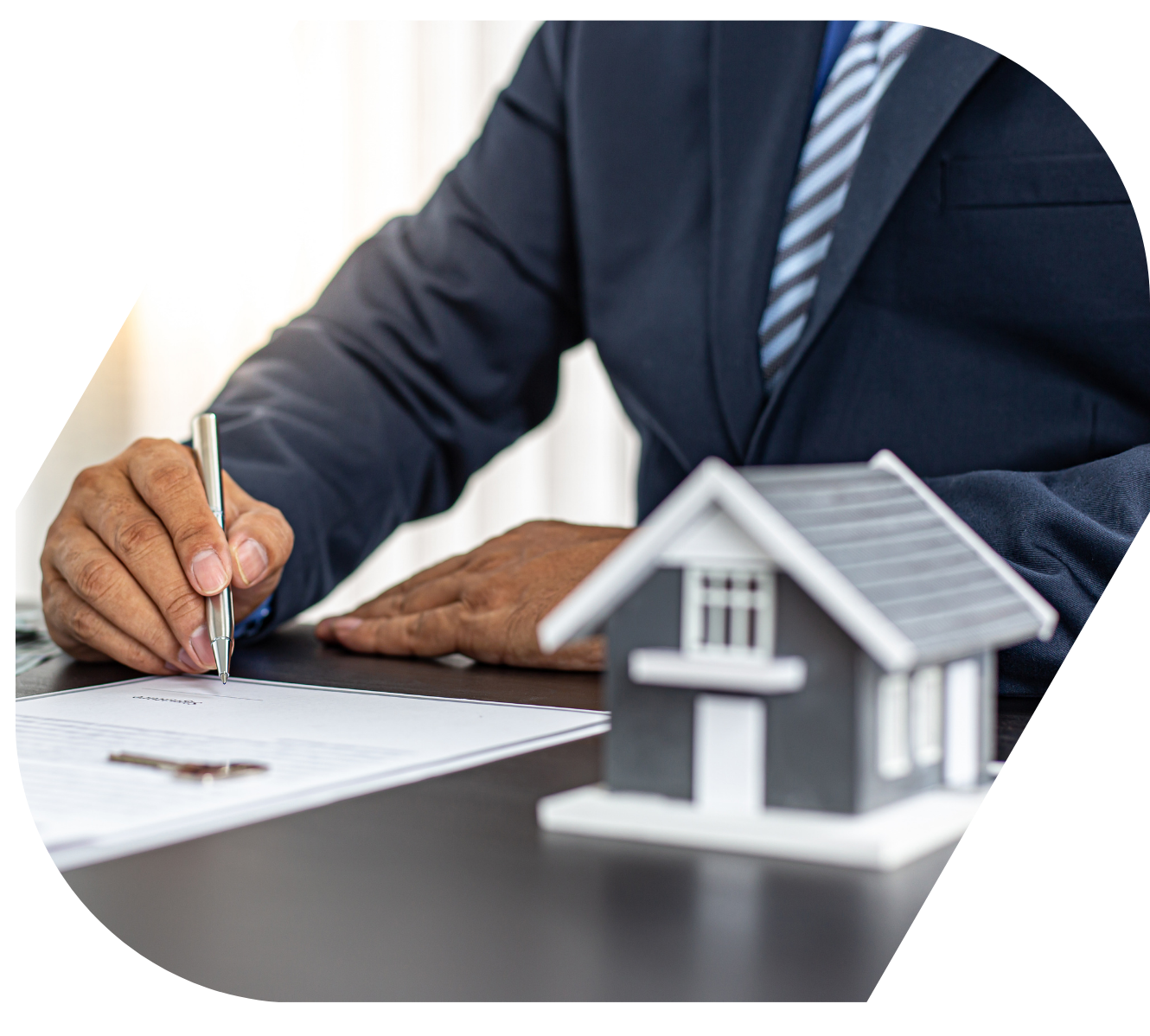 The global telecommunications industry continues its transformation process and is growing leaps and bounds.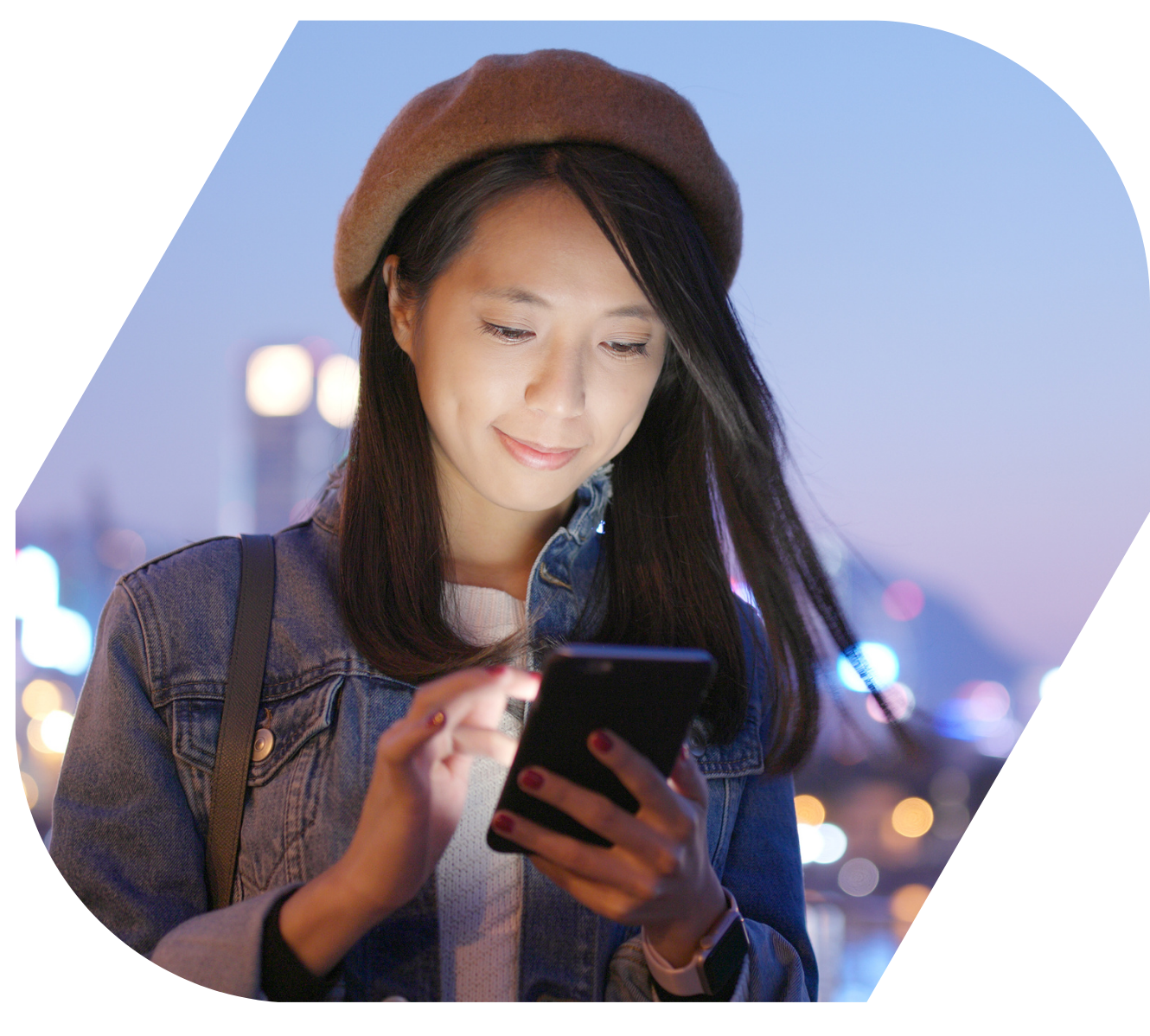 Transition to New Standards
Network providers are striving to make 5G a reality as soon as possible. Telcos around the world have already developed 5G architecture and have initiated lab and field trials for the basic connectivity elements in their race to gain a competitive advantage in the market. Saigan Technologies is uniquely positioned to help your transition from 4G to 5G in application implementation, migration, and testing.
IoT and other Custom Applications
The promise of 5G, more speed, greater efficiency, and less latency, will also be a major push for connected things in the future. It is expected to be an enabler of next-generation IoT and M2M applications such as augmented reality and self-driven vehicles. With our IoT implementation and support capabilities, we can provide the expertise you want to be more competitive in this industry.
AI and Advanced Analytics
We can expect artificial intelligence to enhance service personalization and customization of offers to improve the customer experience. Our advanced analytics methods in the telecom sector will provide you with better cross-selling opportunities, improved efficiencies and operational excellence.
Big Data Analytics
Saigan Technologies helps its manufacturing clients to utilize machine learning algorithms, a key component of artificial intelligence, to leverage available, valuable data sources and Big Data technologies to improve manufacturing planning and scheduling processes.We help our clients in the following use cases; product quality and defects tracking, supply planning, manufacturing process defect tracking, components and parts defect tracking, supplier performance data, output forecasting, energy efficiency, custom product design and mass-customization of manufacturing.
IoT Solutions
As a Microsoft Partner, Saigan Technologies has the capabilities to help our manufacturing industry clients in various ways. We use Azure IoT hub to establish bi-directional communication with IoT devices, authenticate devices for security-enhanced IoT solutions, accelerate IoT deployment by registering and provisioning your devices in a secure scalable way, remotely maintain and manage IoT devices at scale from the cloud, and extend the power of the cloud to your edge devices.
Manufacturing & Distribution
The evolution of information technology in the manufacturing sector involves the convergence of Information Technology (IT) and Operational Technology (OT), smart manufacturing processes, and the usage of IoT. The face of manufacturing technology landscape and the face of manufacturing itself is undergoing a digital transformation. Saigan Technologies is uniquely positioned to help the manufacturing industry due to its data analytics, IoT, and RFID technology capabilities.